Pure Play
Wednesday Top 40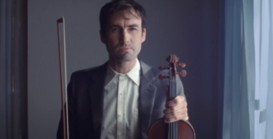 Most titles were up across the board on the busiest netcast day of the week. Heading into the closing period before the Thursday chart close, Worth It, from Fifth Harmony, made another step toward the Pure Play Top 10, and Silento posted the best day-to-day growth.
wednesday
Trending
MidWeek Total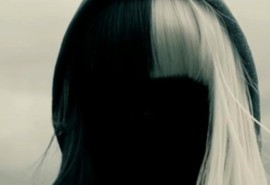 Though Taylor Swift no doubt will dominate the RadioWave 100 for a fourth week when the chart is published on Friday, See You Again, from Wiz Khalifa, is set to easily dominate netcast airplay for a fifth time. At the midway point, Khalifa had netted 31.4 million impressions.
trends
Pure Play
Tuesday Winners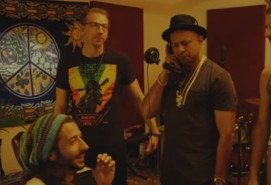 Tuesday featured strong airplay for both Wiz Khalifa's See You Again, and Taylor Swift's Bad Blood. Both singles sailed past 10 million impressions. Cheerleader, from OMI, cracked the Top 5 for the first time, and Jidenna's Classic Man rose 30 percent in 24 hours.
tuesday