Trends
Midweek Total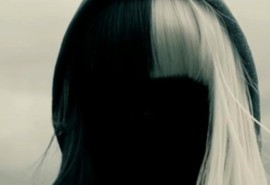 Current midweek projections predict Fetty Wap's My Way, and Demi Lovato's Cool For The Summer are expected to post the biggest online play improvements by the end of the chart week. Taylor Swift's Bad Blood will have no trouble retaining #1 for a second month.
midweek
National
UK Report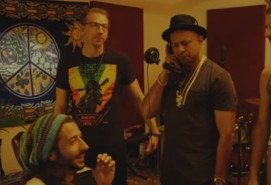 Little Mix jumped two spots to claim their first #1 hit with Black Magic, bumping former #1 See You Again, from Wiz Khalifa, down to the runner up position. Singles from Avicii, Tom Feldt, and David Zowie entered the Top 10. Joss Stone scored the top Prime Mover.
uk
Pure Play
Thursday Top 40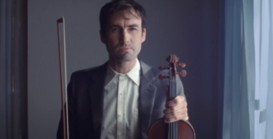 Thursday was dominated by anemic audience levels, with Taylor Swift's Bad Blood the only title to top 9 million impressions. OMI, The Weeknd generate nearly identical performance numbers, Carly Rae Jepsen landed the hotest new title of the day with Run Away With Me.
thursday