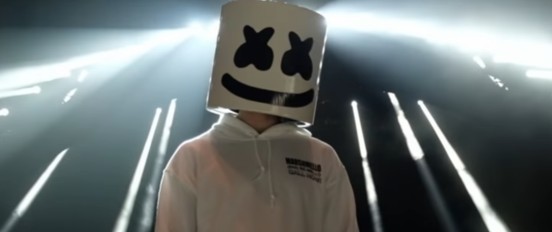 HITS100: Camila Cabello's HAVANA has been jockeying for the top spot with Drake's GOD'S PLAN over the past month. The three month run for Cabello ends again this week as Drake pulls ahead by more than 151 million impressions against the 140 million impression Cabello earned. GOD'S PLAN was up 24 million impressions, with the bulk of those improvements earned through on demand services (55 million impressions), and videocasts (16 million impressions).
TOP POP
With help from several new stations added to the POP/TOP 40 panel, Oakland native G-Eazy jumps five spots to top the TOP 40 chart in its 15th week. Expanding to 233 stations, HIM AND I netted 47 million impressions against 15,000 spins. G-Eazy previously hit #3 with ME, MYSELF, AND I.
FULL CHART
HOT COUNTRY
MARRY ME, the ninth number 1 country hit for Thomas Rhett, scored a second week at #1, earning 21 million impressions against 10,000 plays. The only track to top 20 million streams, MARRY ME was stable at 303 supporters - 94 percent of the entire country panel.
FULL CHART