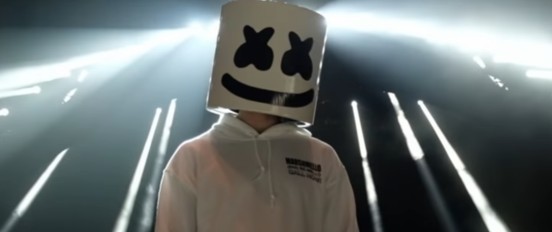 HITS100: MI GENTE shed another 8.3 million impressions, slipping below 200 streams for the first time in two months. Earning 194 impressions, the J Balvin hit passed its seventh week at #1. A newly released remix of the single, featuring Beyonce, is picking up airplay, finishing up at 4,200 radio spins. MI GENTE is heating up on Top 40 radio as well, where it rose a couple of spots to #23 in its 12 chart week.
TOP POP
Liam Payne's extended his run at #1 to a third week, netting 39 million impressions against 10,500 spins. Payne's first #1 slid by 5.7 million impressions and 1,700 spins. Now in its 21st chart week,
STRIP THAT DOWN
remained active on 215 Top 40 stations.
FULL CHART
HOT COUNTRY
Kane Brown's WHAT IFS spent a third non-consecutive week at #1 on the Country chart, earning 14.6 million impressions and 6,300 spins. The only track to top the 6,000 radio plays threshhold, Brown was still down 475,000 streams.
FULL CHART