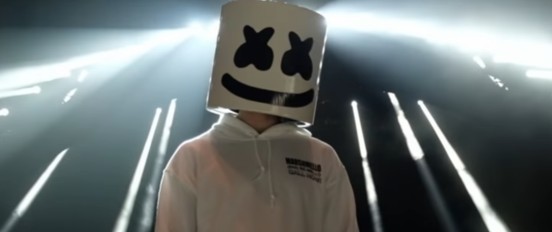 HITS100: MI GENTE has reliable dipped in audience impressions for that last two months, and yet it's still holding on the the #1 spot for an 11th week. The J Balvin smash is close to matching the 16 week run at the top for the Song Of The Summer DESPACITO by Luis Fonsi. ME GENTE gained a small bit in radio spins, 75 to finish the week at 6,400, with nearly no help from the remixed version that features Beyonce. With 152 million audience impressions earned, Balvin is still generating most of his support from streaming and video services. There were also six debuts for the November 9th chart, including a #17 premiere for MOST ADDED winner WOLVES, from Selena Gomez, and CANDY PAINT, the second chart entry for Post Malone.
TOP POP
Maroon 5 enters the Top 10 this week with WHAT LOVERS DO on the strength of 13,750 spins against 90 million impressions. It's their 12th trip to the Top 10.
FULL CHART
HOT COUNTRY
Thomas Rhett's UNFORGETTABLE ousted Luke Combs' WHEN IT RAINS IT POURS after a two week run. It's Rhett's 8th Country #1.
FULL CHART