3-Day Update
Weekend Totals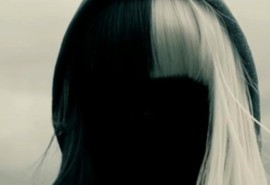 Justin Bieber's current hits Sorry, and Love Yourself switched places from their #1 and #2 positions last weekend, with Love Yourself taking the three day period for the first time. Both tracks scored above 15 million impressions and each delivered a 3.6 audience index.


weekend
Radio Adds
Shane Harte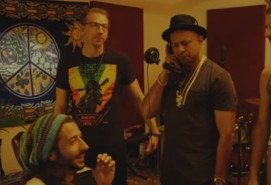 19 year old Canadian artist Shane Harte is building radio support for Left Standing, attracting 11 starters in Canada on Friday. Zayn's Pillowtalk dominated playlist notices for a fourth day, when he cracked 120 supporters, and Rihanna's Work dropped to ninth among adds.

friday
Thursday Radio
Woods Misses Top 10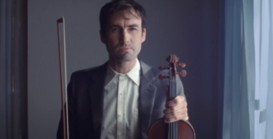 Audience levels for the entire Top 10 slid under Wednesday's highs but the Top 4 finishers posted audience shares above 3.0. Swift's Out Of The Woods sliding and will be the first single from 1989 to fail to reach the Top 10. Zayn Malik's hot PillowTalk debuted at #37.


thursday