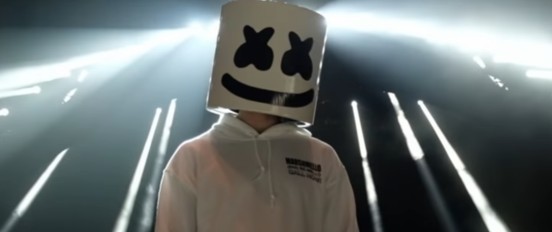 HITS100: The release of the official video clip helped push Childish Gambino's THIS IS AMERICA up 20 spots, primarily due to first week view numbers from VEVO and YOUTUBE. The two videocasts combined netted the single more than 120 million of its 174 million impressions. It's the first chart topper for Donald Glover's alter ego. The move also ended a one month run at #1 for the Zedd, Maren Morris & Gray single THE MIDDLE.
TOP POP
THE MIDDLE gained 67 spins of the 1,500 it lost last week, and remained atop the TOP 40/POP chart for an eighth week. The Zedd, Maren Morris & Gray collaboration 15,100 radio plays against 74 million impressions across 269 Pop stations. Among the Top 100 singles, THE MIDDLE ranked sixth among all radio and netcast supporters.
FULL CHART
HOT COUNTRY
Luke Combs's ONE NUMBER AWAY bounced Kane Brown's HEAVEN out of the top spot after a two week run. Combs netted 9,079 radio spins againt 34 million impressions - a net increase of 4 million over last week, off a supporting panel of 294 stations. ONE NUMBER AWAY is spending its 23rd week on the chart.
FULL CHART