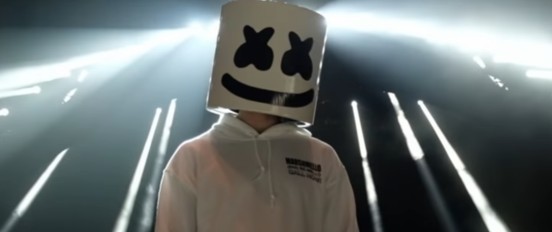 HITS100: After slipping in impressions over the last month, Luis Fonsi's DESPACITO rebounded, and once again topped 200 million streaming impressions - 30 million more than the previous week. The Justin Bieber/Daddy Yankee-assisted single, improved in overall totals on SPOTIFY and PANDORA, while VEVO, and YOUTUBE number rose as well. In its 13th week at #1, DESPACITO also improved in radio spins, up 1,378, to earn over 19,200 plays for the week.
MOST ADDED
At 62 adds each, Kesha's
PRAYING
, and Demi Lovato's
SORRY NOT SORRY
both scored a
MOST ADDED
win. Kesha, last week's winner, expanded to 171 stations, while Lovato was active on 99 stations.
FULL CHART
HOT COUNTRY
Thomas Rhett's
CRAVING YOU
slipped by 150 spins and 437,000 impressions under last week, but still held #1 for a sixth week, netting 14.4 million streams against 6,500 radio plays.
FULL CHART