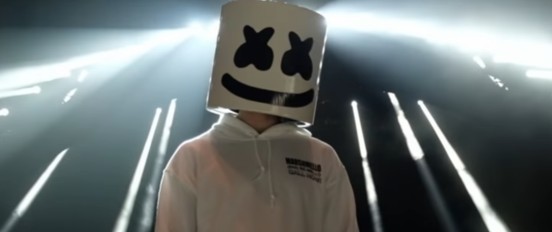 HITS100: A sixth week at #1 for Camila Cabello's HAVANA. Coming into the new year every bit as strong as it went out in 2017, HAVANA kept above 200 million impressions - the only track to do so - netting 241 million streams against nearly 24,000 radio plays. Though that's down 15 million impressions under last week Cabello outranks runner-up PERFECT, from Ed Sheeran, by nearly 100 million streams. Now in two versions - with an without Beyonce, Sheeran's PERFECT is delivering strong numbers. At over 24,000 radio spins it has the largest airplay blanket among all stations, though its second place finish in on demand totals keep it well behind Cabello's radio and streaming totals.
TOP POP
RIVER, Eminem's follow up to the rapidly fading Beyonce-assisted WALK ON WATER, debuted at #49, earning 996 spins against 3.1 million impressions. Though it did Though it did score 47 adds, it's off to a lesser start the its predecessor, which failed to hit the Top 10.
FULL CHART
HOT COUNTRY
Brett Young's first Country chart topper LIKE I LOVED YOU held #1 for a second week, accumulating nearly 8,000 spins against 16 million impressions. Active of 293 stations. Now in its 27th week, ...LOVED YOU rose 2.1 million streams and almost 200 spins over last week.
FULL CHART