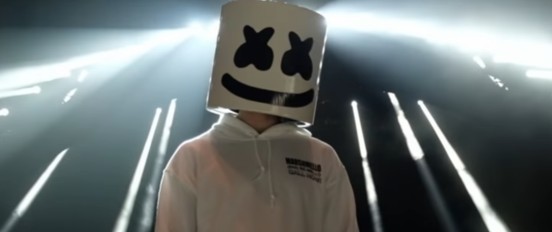 HITS100: DESPACITO wrapped up its second month at #1. The Luis Fonsi & Daddy Yankee / Justin Bieber hit finished down at 287 million impressions, after hitting a peak of 435 million a few weeks ago, but still outpaced second-ranked SHAPE OF YOU, from Ed Sheeran, by 75 percent. The entire Top 5 beat 100 million impressions for the week.
TOP POP
The Zedd / Alessia Cara collaboration STAY was back up in impressions this week, improving by 4 million to 46.2 million impressions against 13,000 spins. That's up 2,000 spins from last week's totals.
FULL CHART
HOT COUNTRY
Sam Hunt's BODY LIKE A BACK ROAD has been at #1 on the Country Hits chart for 10 weeks. That makes it the third biggest Country hit of all time since the launch of the NetCountry chart in 2003.


FULL CHART