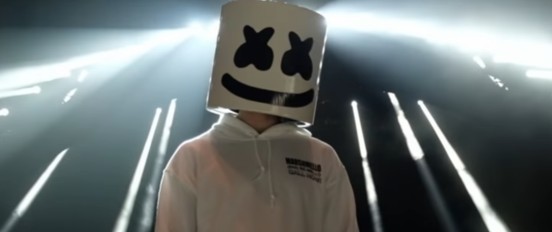 HITS100: FINESSE, the collaboration between Bruno Mars and Cardi B scored a single week at #1, bumping Camila Cabello's HAVANA out of the top spot after nine week run. This week, declining video totals pushed Cabello back to #1, though at levels far less than the 200 million heights she was previously netting when the single leading on-demand, video, and streaming services.
TOP POP
Dua Lipa is spending a second week at #1 on the TOP POP chart with NEW RULES, earning 15,700 radio plays, a small drop of 10 plays under last week, spread across a supporting panel of 300 broadcasts and netcasts. Despite a minor loss in airplay, total stream were up 400,000.
FULL CHART
HOT COUNTRY
Kelsea Ballerini's
LEGENDS
ousted Old Dominion's
WRITTEN IN THE SAND
after a two week run.
LEGENDS
topped out at just over 9,700 radio performances - a gain of 790 over last week. The single is active on 300 broadcasts, 99 percent of all stations on the Country panel.
FULL CHART